Cat Toys Will Help Keep Your Cat Active
Keeping your cat occupied when you're not there, as well as ensuring it's reflexes are sharp are very important for your cat, as they are of course more independent than their canine cousins.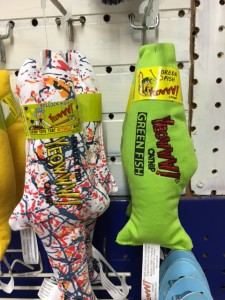 We like to think that our selection of cat toys can keep both kittens and fully grown cats active and entertained, both mentally and physically.
Our range of cat toys includes both interactive cat toys – toys that typically require human participation, so something on a string or stick, and independent cat toys so that your cat can
keep itself occupied and entertained when you're not there.
Do call in to see our selection of cat toys or call us on 01666 822325 if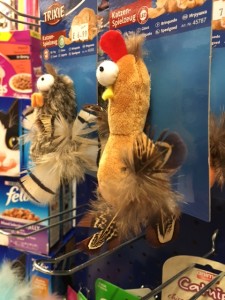 you'd like to know if we stock something that your cat specifically likes.