Cat Supplies
We have a huge catalogue (no pun intended!) of cat supplies for your furry, feline friends, regardless of their breed, size or their dietary requirements.
To make it easier for you to find what you want, we have divided our cat supplies catalogue into three categories, so that you will be able to find exactly what you want.
Please click on each of the links below to see a selection of the products that we stock.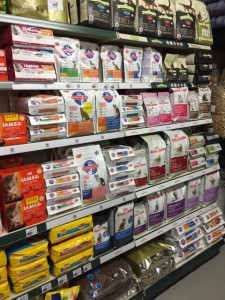 We stock a large variety of cat food, both wet and dry. We have well known brands that you are familiar with such as James Wellbeloved, Purina, Hills and Whiskas to name but a few, and supply pack sizes from 400g right up to 15kg.
To ensure that your cat feels at home and has all the necessary accessories that it needs, Lumley Pet Supplies stocks a large range of cat accessories for all occasions.
We have everything that your cat will need, from cat bowls to cat beds and blankets, scratch posts and litter trays, plus much more besides.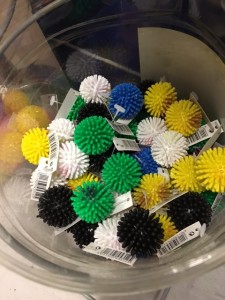 Keeping your cat active and its reflexes in tip top shape is very important, and so our range of cat toys will keep kittens and fully grown cats both active and entertained.