Dog Tags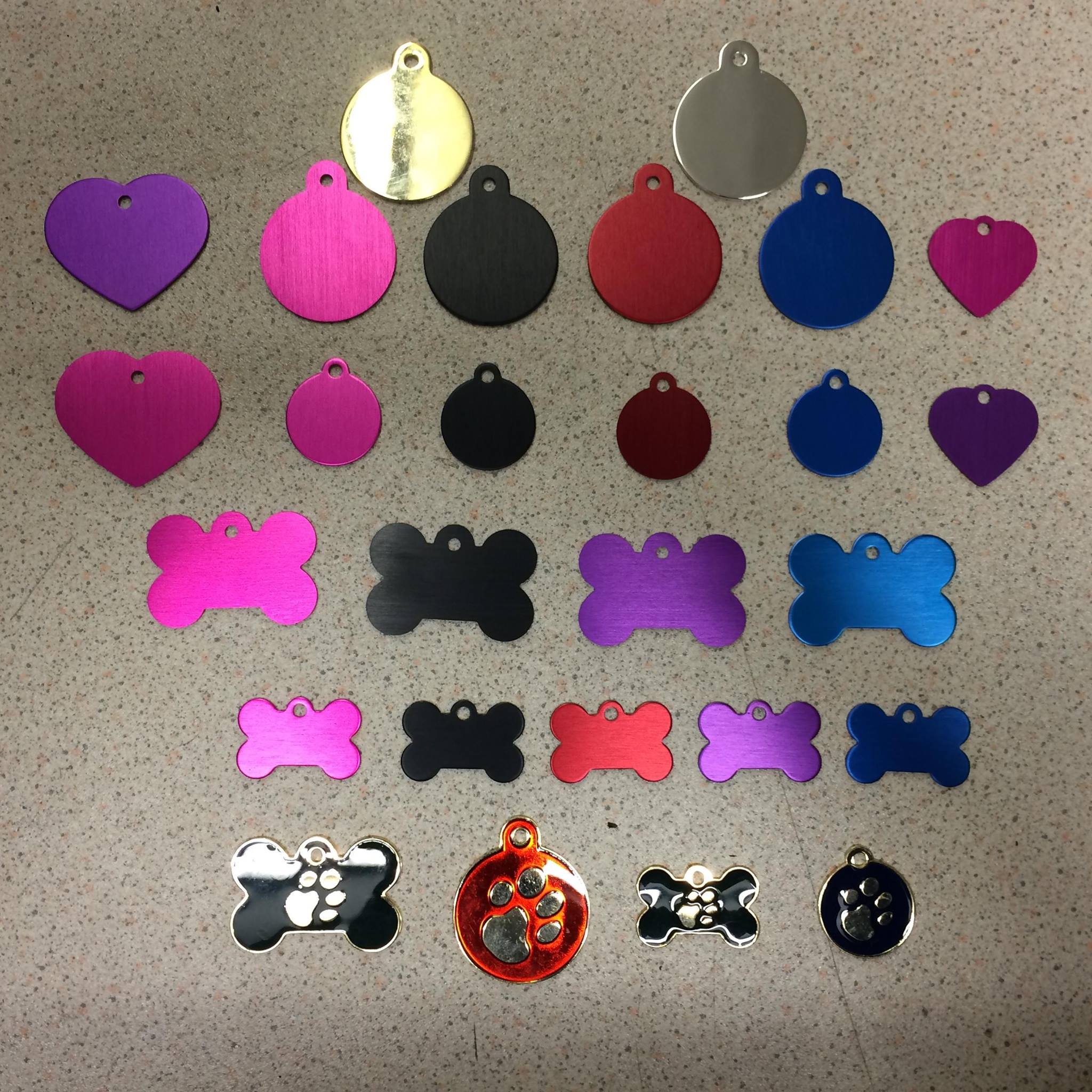 Dog tag engraving done while you wait!, all sizes, colours & shapes available as required by law to have a tag on your dog in all public places.
Dog Coats & Jackets
We have a whole range of dog coats available, with all sizes and types to keep your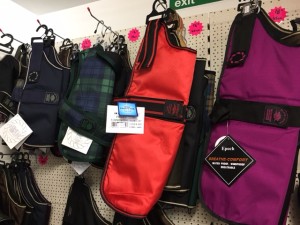 dog warm and dry, during the cold and wet winter months with our practical range of dog jackets, our team will be more than happy to assist you in choosing the most suitable one for your dog.
Training Aids
"SIT!" "STAY!" "HEEL!"
Just a few words you might find yourself saying often, at times your dog may not be following these instructions we have all the training aids you will need to get your dog to follow.
Anything from muzzles, non pull harnesses, whistles & clickers.
Supplements, Flea & Worm Treatments