Why Dog Toys Are Important For Your Dog
We realise just how important it is to keep dogs stimulated, active and most importantly happy.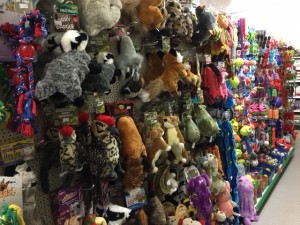 Our selection of dog toys can do just that and keep your dog entertained at the same time.
We have a wide range of dental toys, balls, squeaky toys, chews, pulls and fetch toys to name but a few.
And whether your dog is large or small we have something that will keep them occupied whether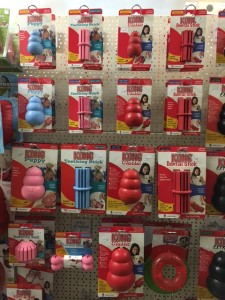 you are there to play with them or not.