Dog Supplies
We have a comprehensive selection of dog supplies and dog products for all of your faithful friends, regardless of their size, breed or dietary requirements.
To make it easier for you, our dog supplies section is split into three sections, so this will make it easy for you to find exactly what you're looking for.
Please click on each of the links or photos below to see a small selection of the products that we stock.
We have a vast selection of dog food in both wet and dry including well known brands such as Hills, Royal Canin, James Wellbeloved, Lily's Kitchen, Burns and Arden Grange.
We also stock Natures Menu frozen raw food and Forthglade Frozen varieties.
Dog Accessories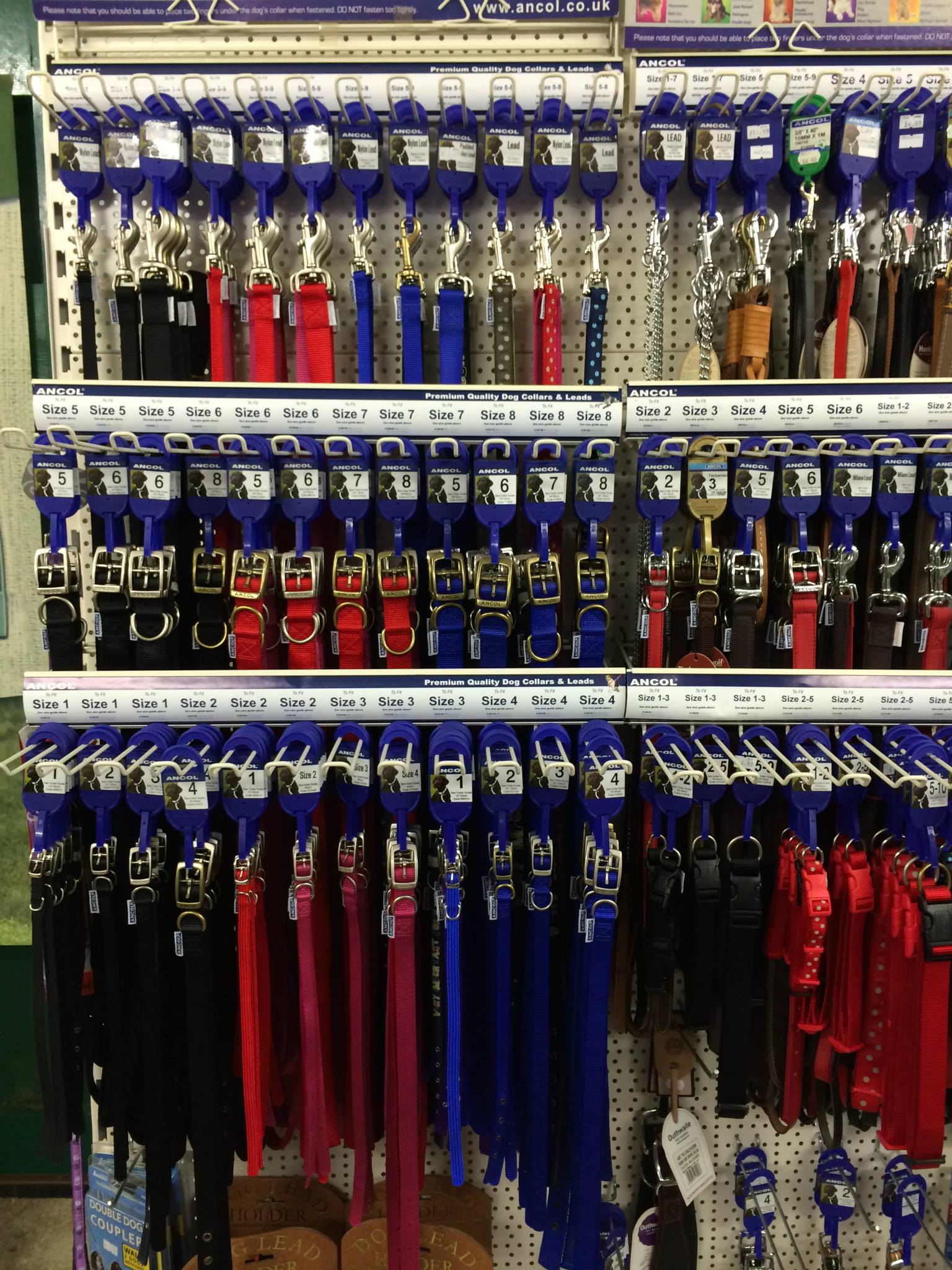 Whether you have a new puppy or a faithful friend who's been with you for a few years, you will still want to make sure that your dog has everything that it needs for a full and active life.
We are able to cater for you and your dog's every need with a wide array of dog accessories.
We stock everything from dog leads, dog bowls and collars, to dog crates, dog treats and hygiene products – and everything in between!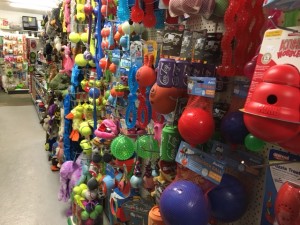 Dog toys can be an important part of keeping a dog healthy, active and occupied. They can also of course be used to train your dog.
Our range covers toys for puppies through to adult dogs, and from a variety of the leading dog toy manufacturers.