Small Pet Supplies
We have a wide selection of small pet supplies, catering for small animals ranging from hamsters to mice and chinchillas to rats – and most things in between!
We also have a good selection of bird supplies, so this would be for your pet bird and caged birds such as budgerigars, canaries and parrots rather than wild bird supplies for the visitors to our gardens.
Small Pet Food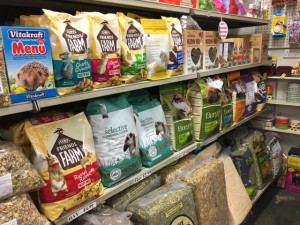 Our range of small animal food caters for pretty much all of our little furry friends from around the world.
We have food for hamsters, gerbils and mice, as well as rats and chinchillas. And of course we mustn't forget a couple of very popular small pets, rabbits and guinea pigs.
Small Pet Accessories
We have a variety of small pet accessories for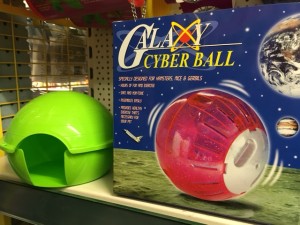 your little furries, which will help them stay active, entertained and healthy.
There are chewies to keep their teeth down, exercise balls for exploring and keeping active, treats to add extra supplements in to their diets, and if you have a chinchilla we even have the correct dust for their dust baths!