Our Wild Bird Accessories Will Help You To Feed The Birds In Your Garden All Year Round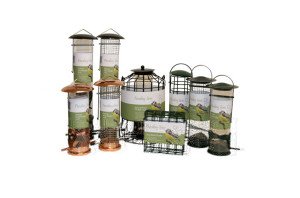 We have a wide selection of wild bird accessories available that will make feeding the birds in your garden easy.
It will also ensure that you are able to provide them with the extra food that they need throughout the year – just when they need it.
And you don't necessarily need a bird table in your garden to do this as our bird feeders can be located in a number of places around your garden.
There are a variety of feeding stations available depending on the type of food that you will be feeding the visitors to your garden.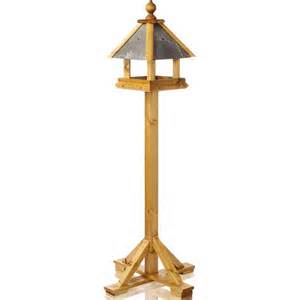 You can see by clicking on this link for wild bird food, what we suggest you feed garden birds during the course of the year.
Our bird feeders can also be fixed to many different locations, so even if you do not have trees in your garden, you will still be able to position the feeder so that the birds will be able to feed easily and safely.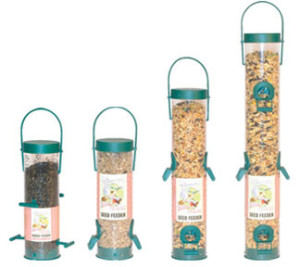 The photographs in this section show a selection of our feeders, which include ones specifically for the diffrent types of food that we suggest you feed wild birds, such as seeds, peanuts and suet – in fact this feeder could also be used for fat balls too.
If you need any help or advice on what to feed wild birds and what bird feeders to use, you can also pop in and speak to us.